A Virtual Experience For New and Current Students
We are excited to welcome you as a member of the Palomar College community and look forward to supporting your academic journey as a proud Palomar College student. Whether you are a returning student or coming to campus for the first time, virtual or in-person, there is something for everyone at Welcome Days. On Virtual Welcome Days, you and your family can connect online with Palomar College staff, Promise/EOPS/TRIO SSS team members, counselors as well as meet and interact with your fellow peers. Virtual Welcome Days at Palomar offers an array of webinars, videos and resources to prepare you for the start of your fall semester and to become acquainted with the many benefits of attending Palomar College.
We hope that the Virtual Welcome Days will provide easy access to the information you need to have a successful transition to college. We are available to answer your questions and provide you with the support, services and resources you need via in-person, email, phone and online. We will be here to support you every step of the way!
Please click here to view a complete list of virtual workshops and to register.
In-Person Experience For New Students
Join us on August 9th for our in-person Welcome Day event to get a JUMP START to your fall semester!  Limited seating available for this in-person event on a first-come, first-served basis. Advanced reservation is required. 
At this event, students will join us to:
Learn about campus resources and student engagement activities
Participate in workshops and become familiar with the college campus
Take care of purchasing textbooks for fall classes
Meet incoming/current students and network with some of our Palomar alumni
Connect with Palomar Promise, EOPS and TRIO SSS staff members
IN-PERSON EVENT HAS REACHED CAPACITY. WE ARE NO LONGER ACCEPTING RSVPs FOR THIS IN PERSON EVENT. WE ENCOURAGE YOU TO EXPLORE OUR VIRTUAL WELCOME DAY ACTIVITIES. 
Welcome Days at Palomar College is hosted by: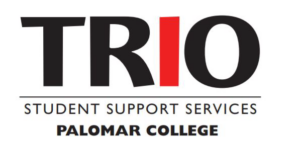 *All students who are current participants of Palomar Promise, EOPS and TRIO SSS are invited to attend our Virtual Welcome Days. 
In-Person Welcome Day Information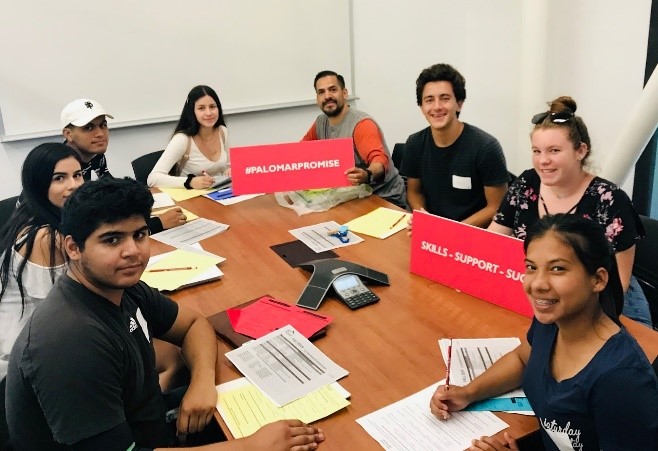 This year,  Palomar Promise, EOPS and TRIO SSS have partnered to host Welcome Days  at Palomar College. Welcome Days will take place virtually with an in-person event in August. The in-person event will take place on August 9th at the Palomar College San Marcos campus. This event is designed to help you prepare to become #PalomarBound. Spaces are limited for this in-person event.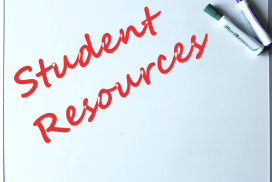 Palomar College offers a full spectrum of on-campus resources and support services to help you reach your academic goals. For more information on student support programs, online learning resources, Student FAQs, and helpful guides/tools to promote student success, click the button below.
Campus tours are offered virtually and in-person to help you explore the campus and discover what makes Palomar College unique. Our Campus Tour will lead you through the Palomar campus and give you an overview of the College.  Explore Palomar College campus  today!
View this quick video highlighting the San Marcos campus.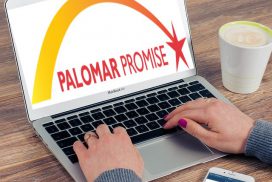 Learn about the virtual workshops available to you and your parents during our Welcome Days in the month of August. If you are unable to participate during Welcome Days, you may access the videos and resources anytime after the event.