Caro Pierotto – Concert Hour
April 8, 2021 @ 1:00 pm

-

2:00 pm

PDT

Free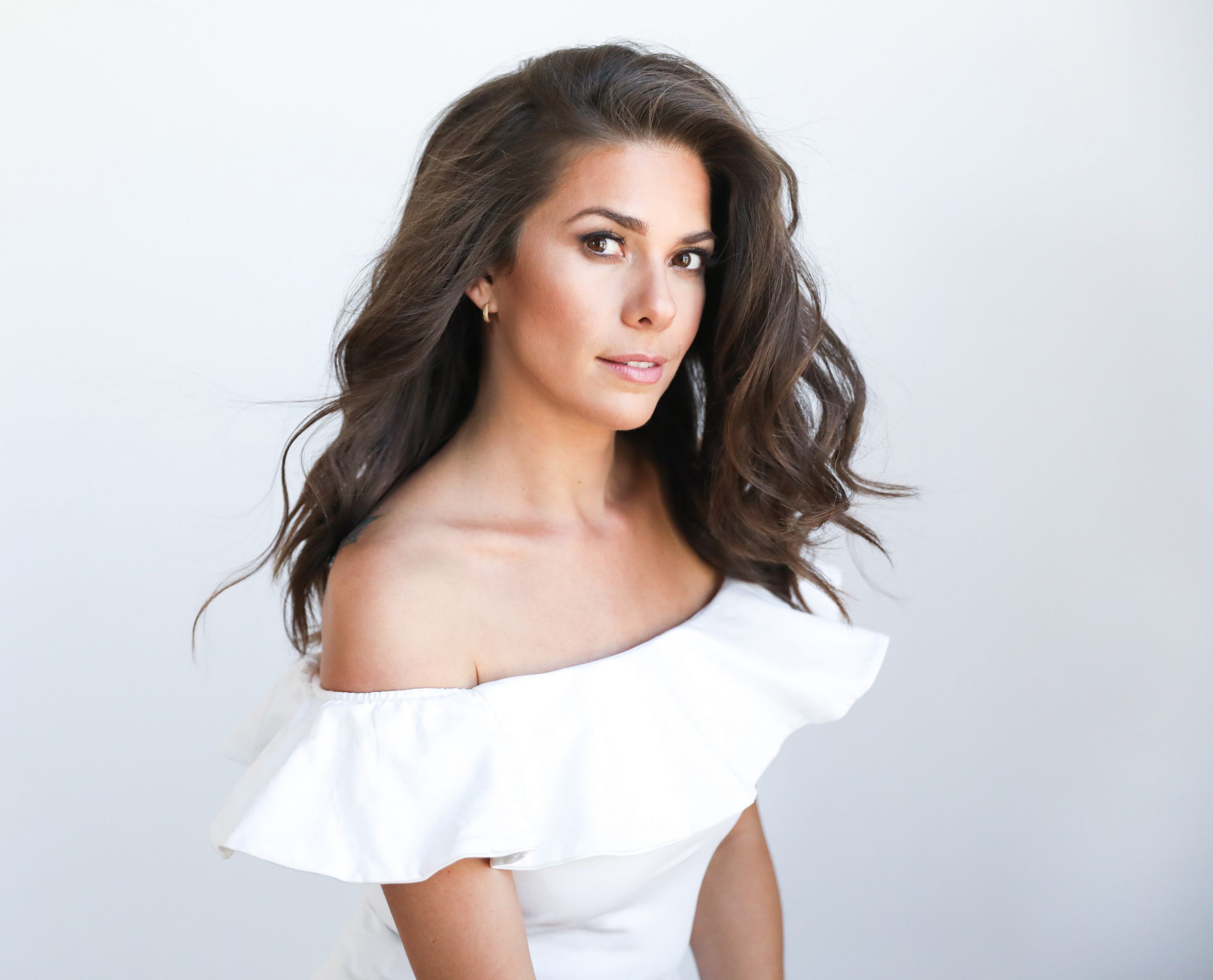 Ten years ago, Caro Pierotto took a big chance. She put everything on the line in what turned out to be one of those fairy tale stories that Hollywood dreams are made of. It all began when she ditched a steady corporate paycheck, left behind family and friends, and traded her native Brazil for Los Angeles. Caro had it in her heart to write her own songs and to sing and perform. She put together a band, called it Marbella, and with the help of Latin Grammy Award-winning engineer and producer Alberto Lopez released Volta ao Mundo.
Her first song collection of fiery sounds found audiences hungry for Caro's world music in faraway places like Indonesia, France, and her new home, America. That first effort landed in rotation on KCRW radio and was shortlisted for Grammy balloting. Why? Because Caro's singing is a prayer that goes straight to the heart–sensual, playful, and unforgettable.
​Caro's bookings this season include three venues in Vancouver, BC (Kay Meek Theatre, the Shadbolt Centre for the Arts and and for the Bowen Island Arts Council), Latino Arts Milwaukee, three Arizona venues (Chandler Center, ASU Kerr, and Green Valley Recreation) and the Las Vegas Libraries. Hear her this summer at Laguna's Heisler Park and the Muckenthaler Amphitheater in Fullerton!
Caro Pierotto is the kind of performer that will get you off your seat and onto the dance floor with her enthusiasm, charisma and vocal abilities."  -Grecco Buratto – Mohawk Records
Students and guests can register for the concert hour series through the following link –
Click Here
Related Events