New Students

Prospective Students
Simple Enrollment
Step 1: Apply and Activate
Step 2: Apply for Financial Aid
Step 3: Launch Your Success
Step 4: Review Your Placement and Develop an Ed Plan
Step 5: Register and Pay for Classes
General Resources

Current Students

Student Resources
Campus Life
Health and Safety
Student Support Programs

Vaccination Event – Rancho Bernardo Center
July 10, 2021 @ 9:00 am - 12:00 pm PDT
Free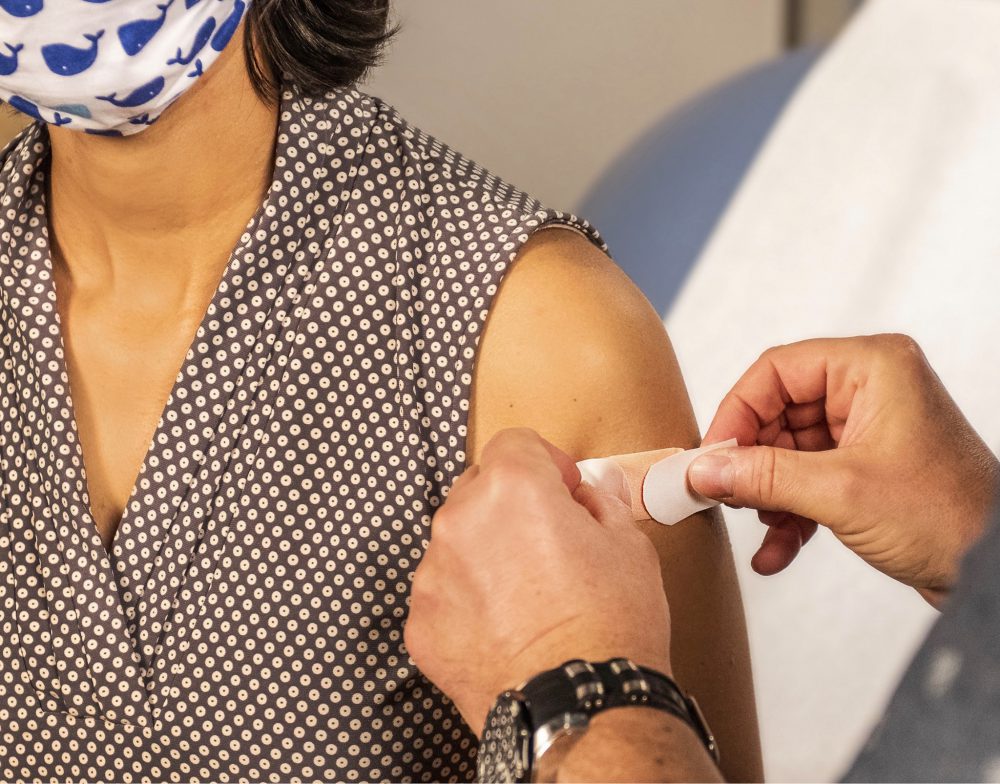 The best way to protect yourself against the virus and its variants is to be fully vaccinated.
Palomar College in partnership with Alberston's/Von's Pharmacy are hosting a vaccination event on Saturday, July 10 at 9 a.m. to Noon at the Rancho Bernardo Education Center, Room SEC-111. Pfizer and J&J will be available.
What are you looking for?
A - Z Index