New Students

Prospective Students
Simple Enrollment
Step 1: Apply and Activate
Step 2: Apply for Financial Aid
Step 3: Launch Your Success
Step 4: Review Your Placement and Develop an Ed Plan
Step 5: Register and Pay for Classes
General Resources

Current Students

Student Resources
Campus Life
Health and Safety
Student Support Programs

Enter to win $1,000 from Student Health 101!
August 30, 2018 - August 31, 2018
Student Health 101 is your go-to guide for getting through school and can help you make it your best year yet. Our wellness content is evidence-based, actionable, and often surprising. Read our articles, fill out the feedback survey, and you'll get one last chance at winning $1,000.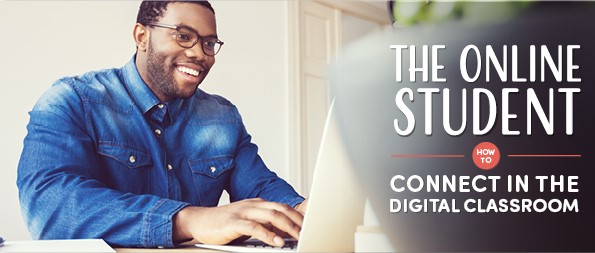 Sleep debt might be the reason you're always tired—here's how to avoid it
http://palomar.readsh101.com/sleep-debt-orientation2018
The online student
How to connect in the digital classroom
http://palomar.readsh101.com/online-courses-orientation2018
5 tried-and-true money saving tips for students
http://palomar.readsh101.com/5-money-saving-tips-orientation2018
Palomar resources, events, and announcements
http://palomar.readsh101.com/category/campus
Thanks for your time,
Palomar College
Student Health Centers
Phone: 760-891-7530
What are you looking for?
A - Z Index