New Students

Prospective Students
Simple Enrollment
Step 1: Apply and Activate
Step 2: Apply for Financial Aid
Step 3: Launch Your Success
Step 4: Review Your Placement and Develop an Ed Plan
Step 5: Register and Pay for Classes
General Resources

Current Students

Student Resources
Campus Life
Health and Safety
Student Support Programs

Thanks, Birth Control Day
November 17, 2021
Free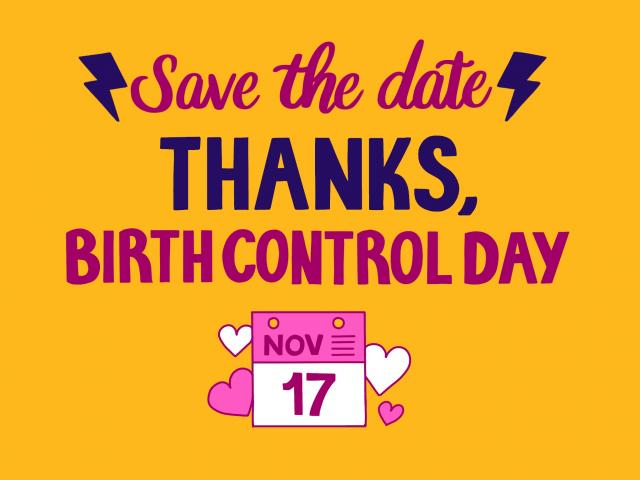 Thanks, Birth Control 2021 
It only happens once a year. It shows the world why birth control matters. And it needs people like you to make it happen. Thanks, Birth Control Day is on November 17th so get ready to share the love.
Your voice—along with your passion and participation—will truly make a difference.
Let's show everyone why birth control is so important! Spread the love and share why you say #ThxBirthControl
Important Links
Link to Thanks, Birth Control page on Power to Decide
Link to Method Explorer on Bedsider
What are you looking for?
A - Z Index