New Students

Prospective Students
Simple Enrollment
Step 1: Apply and Activate
Step 2: Apply for Financial Aid
Step 3: Launch Your Success
Step 4: Review Your Placement and Develop an Ed Plan
Step 5: Register and Pay for Classes
General Resources

Current Students

Student Resources
Campus Life
Health and Safety
Student Support Programs

Skin Cancer Awareness Event
April 10, 2018 @ 4:00 am - 6:00 am PDT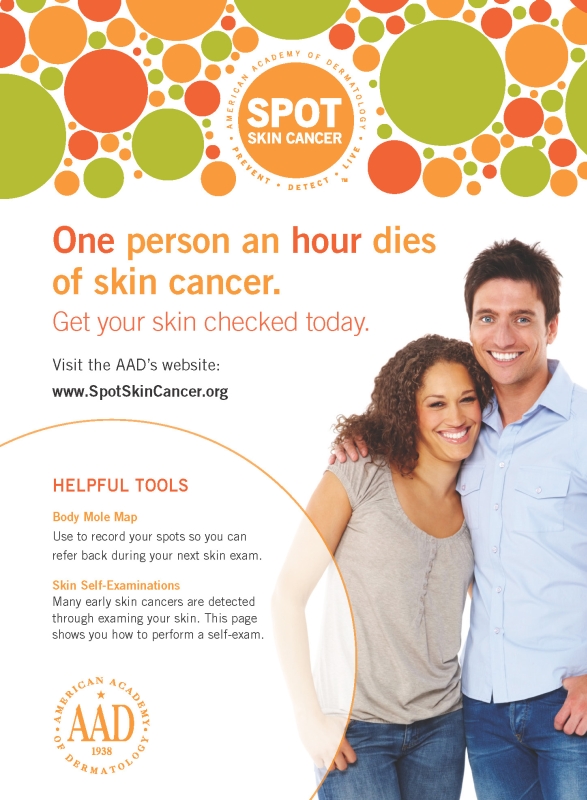 Palomar College Student Health Centers are offering free Skin Screening Exams for students during April and May for Skin Cancer Awareness. Give us a call to schedule your appointment today! San Marcos: (760) 891-7530 or Escondido: (760) 891-7532.
Visit our event today to learn about Skin Cancer prevention and early detection.
What are you looking for?
A - Z Index