New Students

Prospective Students
Simple Enrollment
Step 1: Apply and Activate
Step 2: Apply for Financial Aid
Step 3: Launch Your Success
Step 4: Review Your Placement and Develop an Ed Plan
Step 5: Register and Pay for Classes
General Resources

Current Students

Student Resources
Campus Life
Health and Safety
Student Support Programs

Skillshop: The Mindful Space
April 5 @ 10:30 am - 11:30 am PDT
Free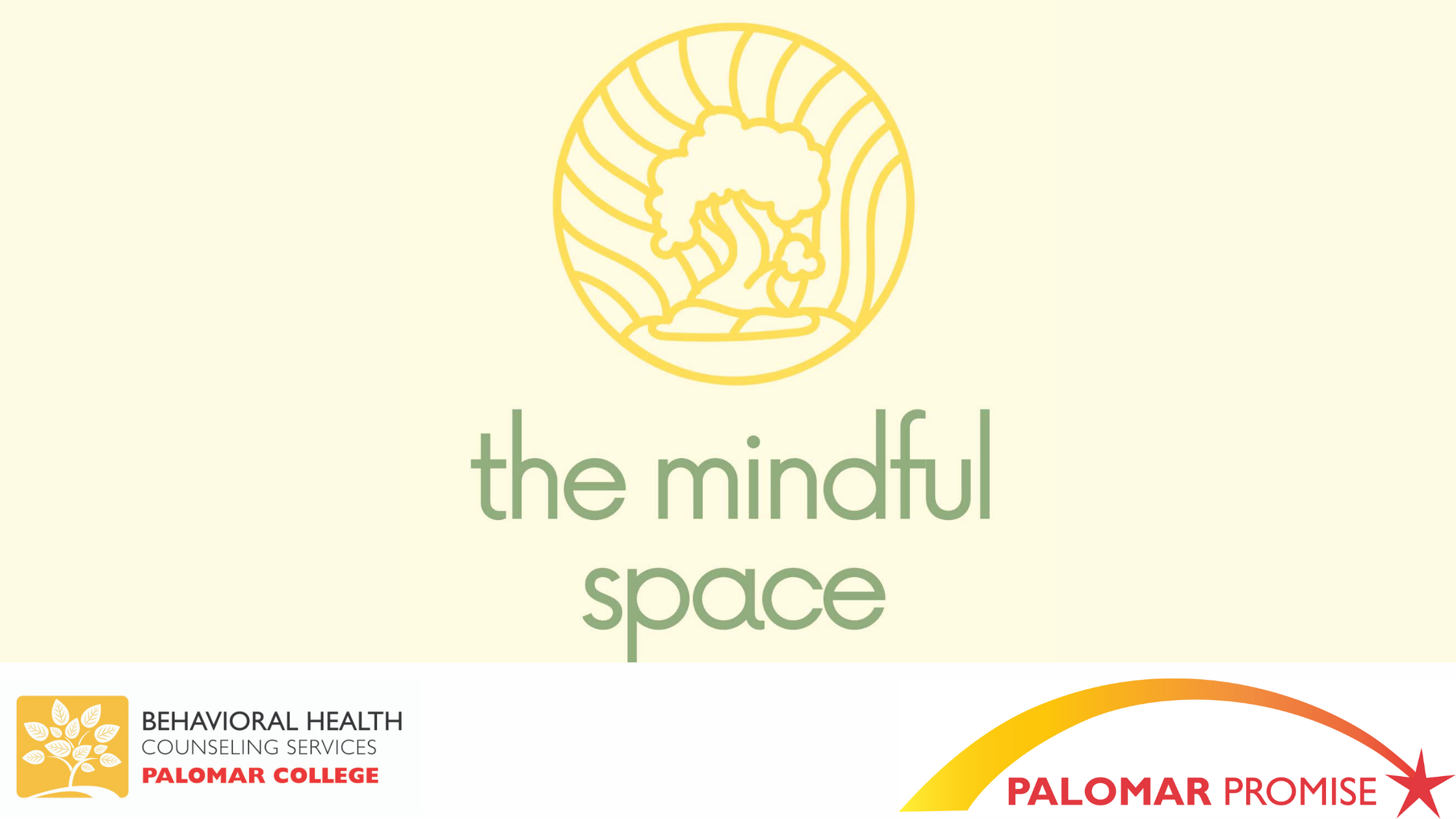 "The Mindful Space" is bi-weekly Skillshop held over Zoom that brings together psychology, education, and meditation to encourage students' wellbeing and mindfulness practice. Students will learn tools such as various breathing techniques, meditations, and key concepts such as mindfulness, self-awareness, and compassion. The first half of the session will be psychoeducation on the topic of the day, the second half will be spent in guided meditation.
Registration:
Registration is required for Skillshops. Please click here to register ahead of time.
What are you looking for?
A - Z Index