New Students

Prospective Students
Simple Enrollment
Step 1: Apply and Activate
Step 2: Apply for Financial Aid
Step 3: Launch Your Success
Step 4: Review Your Placement and Develop an Ed Plan
Step 5: Register and Pay for Classes
General Resources

Current Students

Student Resources
Campus Life
Health and Safety
Student Support Programs

Skillshop: Sun Safety
May 12 @ 2:00 pm - 3:00 pm PDT
Free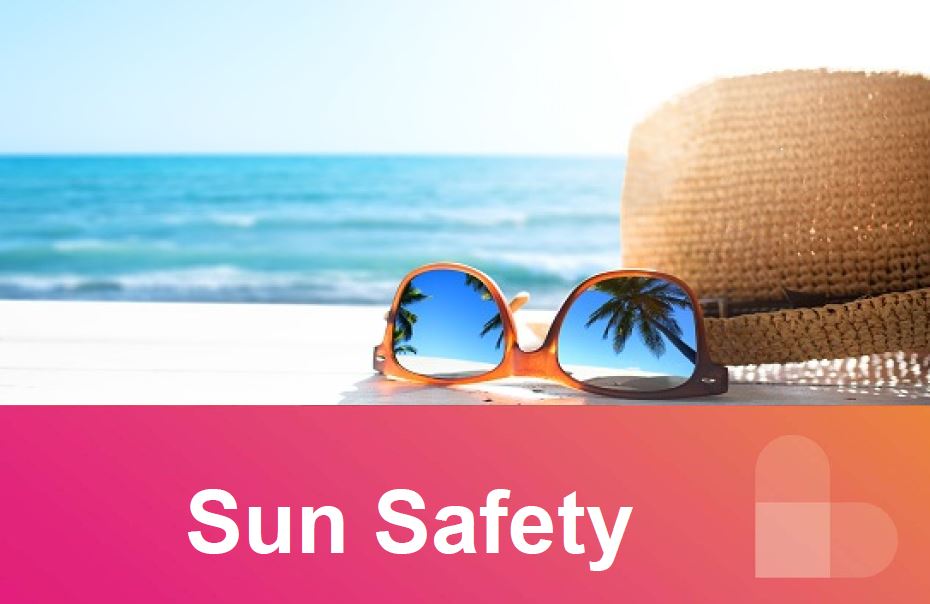 May is Skin Cancer Awareness Month
Join TrueCare for a Health & Wellness Skillshop on Sun Safety! Sun Safety education is an opportunity to inform individuals about the consequences of being out in the sun for long periods of time. The toll inadequate sun protection takes on your overall health can be hazardous.
This spring, all Skillshops will be virtual via Zoom, and registration will be required to participate in each session. Skillshops are FREE and open to all Palomar College students.
Click here to RSVP today!
What are you looking for?
A - Z Index