New Students

Prospective Students
Simple Enrollment
Step 1: Apply and Activate
Step 2: Apply for Financial Aid
Step 3: Launch Your Success
Step 4: Review Your Placement and Develop an Ed Plan
Step 5: Register and Pay for Classes
General Resources

Current Students

Student Resources
Campus Life
Health and Safety
Student Support Programs

Skillshop: Substance Abuse Disorder
November 4, 2021 @ 1:00 pm - 2:00 pm PDT
Free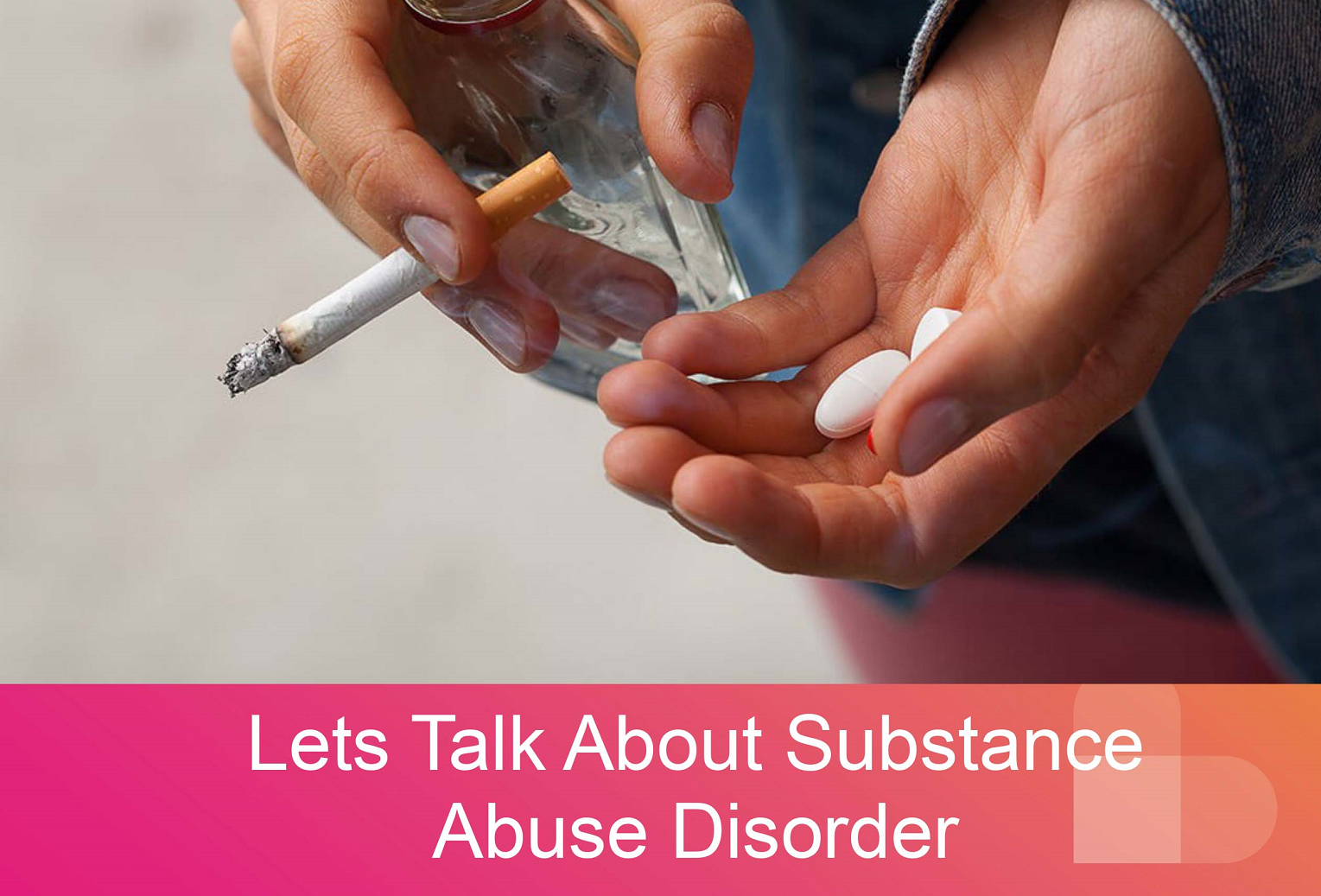 Join our community partner TrueCare for education on Substance Abuse Disorder!
This presentation brings the opportunity to the public to learn foundational information on substances like Marijuana, Alcohol, Vaping, and Tobacco. The presentation defines Substance Use Disorder and provides background on the most commonly misused substances.
Registration is required for Health & Wellness Skillshops. Please click here to register.
Skillshop Updates: https://bit.ly/PCSkillshops
What are you looking for?
A - Z Index