New Students

Prospective Students
Simple Enrollment
Step 1: Apply and Activate
Step 2: Apply for Financial Aid
Step 3: Launch Your Success
Step 4: Review Your Placement and Develop an Ed Plan
Step 5: Register and Pay for Classes
General Resources

Current Students

Student Resources
Campus Life
Health and Safety
Student Support Programs

Planned Parenthood Event
March 8, 2017 @ 2:00 am - 6:00 am PST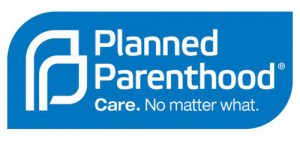 Planned Parenthood is coming to Palomar College on Wednesday, March 8th from 10am to 2pm to provide free services for students including:
Free STD AND HIV testing
Select Birth Control options
Morning After Pill available for future use
Stop by the Student Union Quad area at the San Marcos campus.
All students are welcome! Planned Parenthood accepts Medi-Cal and can sign students up for Family Pact.
Event sponsored by Palomar College Student Health Center.
What are you looking for?
A - Z Index