Check out our new CampusWell app!
August 8

-

August 12

Free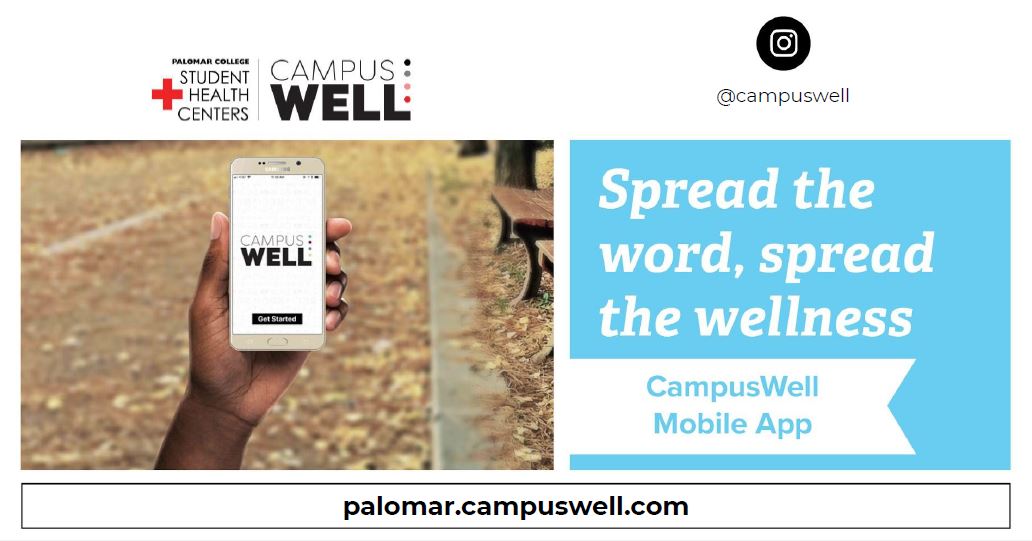 Comets, check out our new mobile app!
– Search for any topic
– Spread the word, spread the wellness
– Enter to win a $50 Amazon gift card
Download the CampusWell App for free now! Download on the App Store. Get it on Google Play.
Related Events