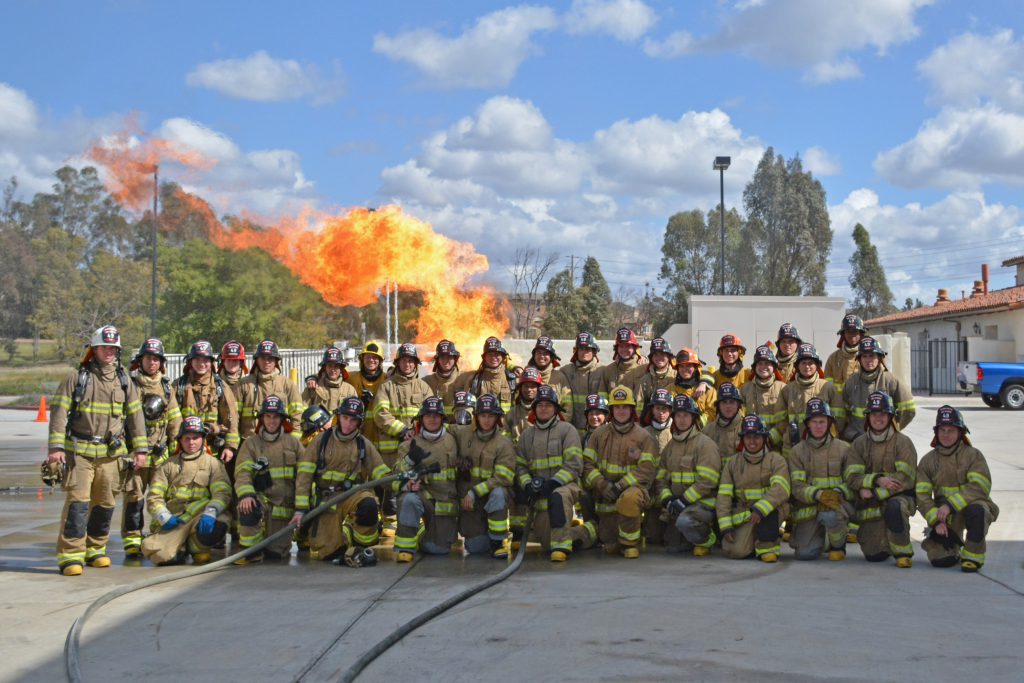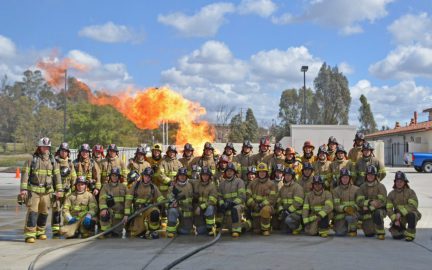 Training to meet the requirements mandated by the California Office of State Fire Marshal for Certified Fire Fighter I. Covers fire ground procedures, tactics, strategy, safety methods, fire dynamics, equipment usage and deployment, and subject material pertaining to the role of fire fighters within fire services.
Prepares students for a career in the fire suppression/protection field.  The student also receives additional certification from the California State Fire Marshall's Office.

Certificate of Achievement (CA)
To earn a Certificate of Achievement in this program, complete program requirement courses listed below.
Course
Units
Face-To-Face at ESC
Online
Pre-Req
HE 104: Emergency Medical Responder
3.0
Summer 2022
EME 106: Emergency Medical Technician (Lecture)
6.0
Summer 2022, Fall 2022
EME 105 with a minimum grade of B; Must be age 18 by the first day of class; Current American Heart Association CPR for BLS Provider or American Red Cross for the Health Care Provider.
EME 106L: Medical Technician Skills (Laboratory)
1.5
Summer 2022, Fall 2022
EME 105 with a minimum grade of B; Must be age 18 by the first day of class; Current American Heart Association CPR for BLS Provider or American Red Cross for the Health Care Provider.
FIRE 151: Fire Fighter I Academy
20.0
Fall 2022

Class Meets at
Public Safety and Training Center
A minimum grade of "C" in EME 106 or certification as an EMT I, and Admission to the Fire Fighter I Academy program.
Total Units
30.5