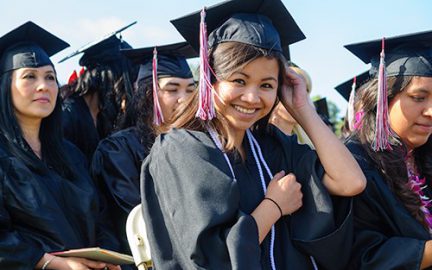 Attend Palomar College Registration Assistance and get to know us!
Palomar College is offering three 60-minute Registration Assistance webinars featuring members of our Registration Office, Financial Aid Office and Evaluation/Assessment Office and Live Q&A.
Registration Assistance Event – Online via Zoom
Registration Assistance Form Below (Click on "Registration is Open")

                                                                                                             

Tuesday, August 18, 2020:                   1:30 PM -2:30 PM                 Registration is open
Wednesday, August 19, 2020:            4:00 PM – 5:00 PM              Registration is open
Thursday, August 20, 2020:                12:00 PM – 1:00 PM              Registration is open
Why come to Registration Assistance Webinar?
Enroll for Fall 2020 classes

Meet with our staff members

General information on accessing MyPalomar, finding open classes, submitting transcripts, and how to apply for financial aid

Live Q&A
*Hot Tip*

Are you a new Palomar College student or returning after not attending one semester? Complete this first step now! Classes begin August 24th!
*Watch your email account for your check-in time, Zoom Meeting ID# and password.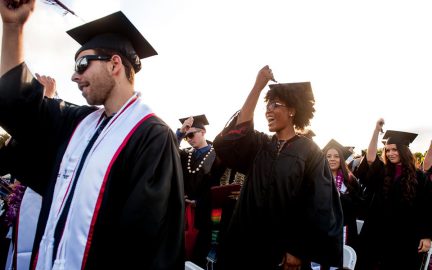 *If you need assistance finding the specific course you are needing to take for your major, sign up for an education planning session.
Last modified on August 14, 2020