New Students

Prospective Students
Simple Enrollment
Step 1: Apply and Activate
Step 2: Apply for Financial Aid
Step 3: Launch Your Success
Step 4: Review Your Placement and Develop an Ed Plan
Step 5: Register and Pay for Classes
General Resources

Current Students

Student Resources
Campus Life
Health and Safety
Student Support Programs

Time Management: It's all About the Hustle… Or is it?
February 25 @ 1:00 pm - 2:00 pm PST
Free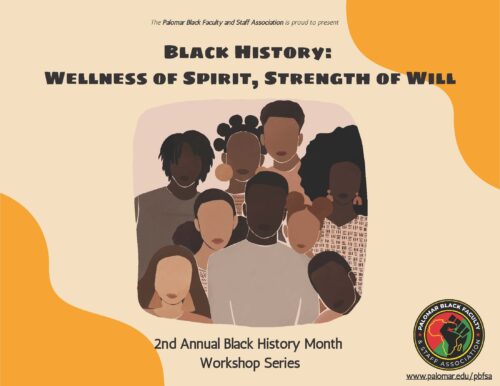 Most people know about the importance of time management. Yet in this day in age where "the hustle" is held up as being the key to success it can be near impossible to reconcile the two. This interactive workshop will encourage participants to assess those daily "to do" lists and come up with real solutions to those time management struggles.
Related Events
What are you looking for?
A - Z Index