New Students

Prospective Students
Simple Enrollment
Step 1: Apply and Activate
Step 2: Apply for Financial Aid
Step 3: Launch Your Success
Step 4: Review Your Placement and Develop an Ed Plan
Step 5: Register and Pay for Classes
General Resources

Current Students

Student Resources
Campus Life
Health and Safety
Student Support Programs

Kentucky
May 13 @ 7:30 pm - 9:30 pm PDT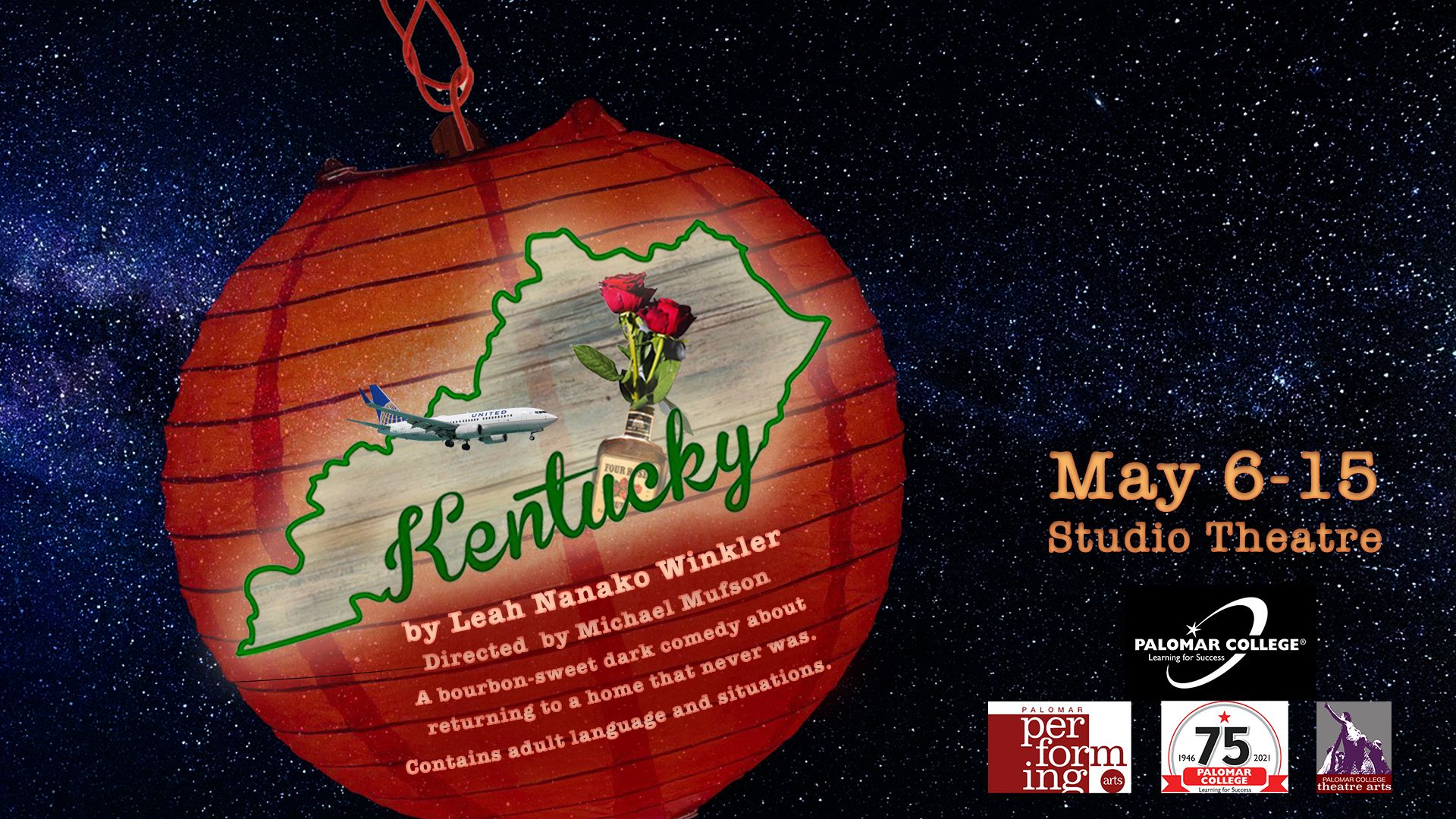 Kentucky by Leah Nanako Winkler
May 6-15, 2022, Thursday May 12, 7:30 pm., Friday, Saturday at 7:30 p.m.;
Sunday at 2:30 p.m. (ST)
After seven years of thriving in New York City, Hiro is returning to her Kentucky hometown, determined to stop her younger sister's wedding.  Armed only with anti-anxiety pills and the baggage of her dysfunctional upbringing, Hiro confronts forgotten friends, former flames, the family she fled and the fragile assumptions that hold her life together.
This are the remaining dates for Kentucky:
Thursday, May 12 @ 7:30pm
Friday, May 13 @ 7:30pm
Saturday, May 14 @ 7:30pm
Sunday, May 15 @ 2:30pm
Related Events
What are you looking for?
A - Z Index