New Students

Prospective Students
Simple Enrollment
Step 1: Apply and Activate
Step 2: Apply for Financial Aid
Step 3: Launch Your Success
Step 4: Review Your Placement and Develop an Ed Plan
Step 5: Register and Pay for Classes
General Resources

Current Students

Student Resources
Campus Life
Health and Safety
Student Support Programs

Applied Music Recital
March 18 @ 12:30 pm - 1:30 pm PDT
free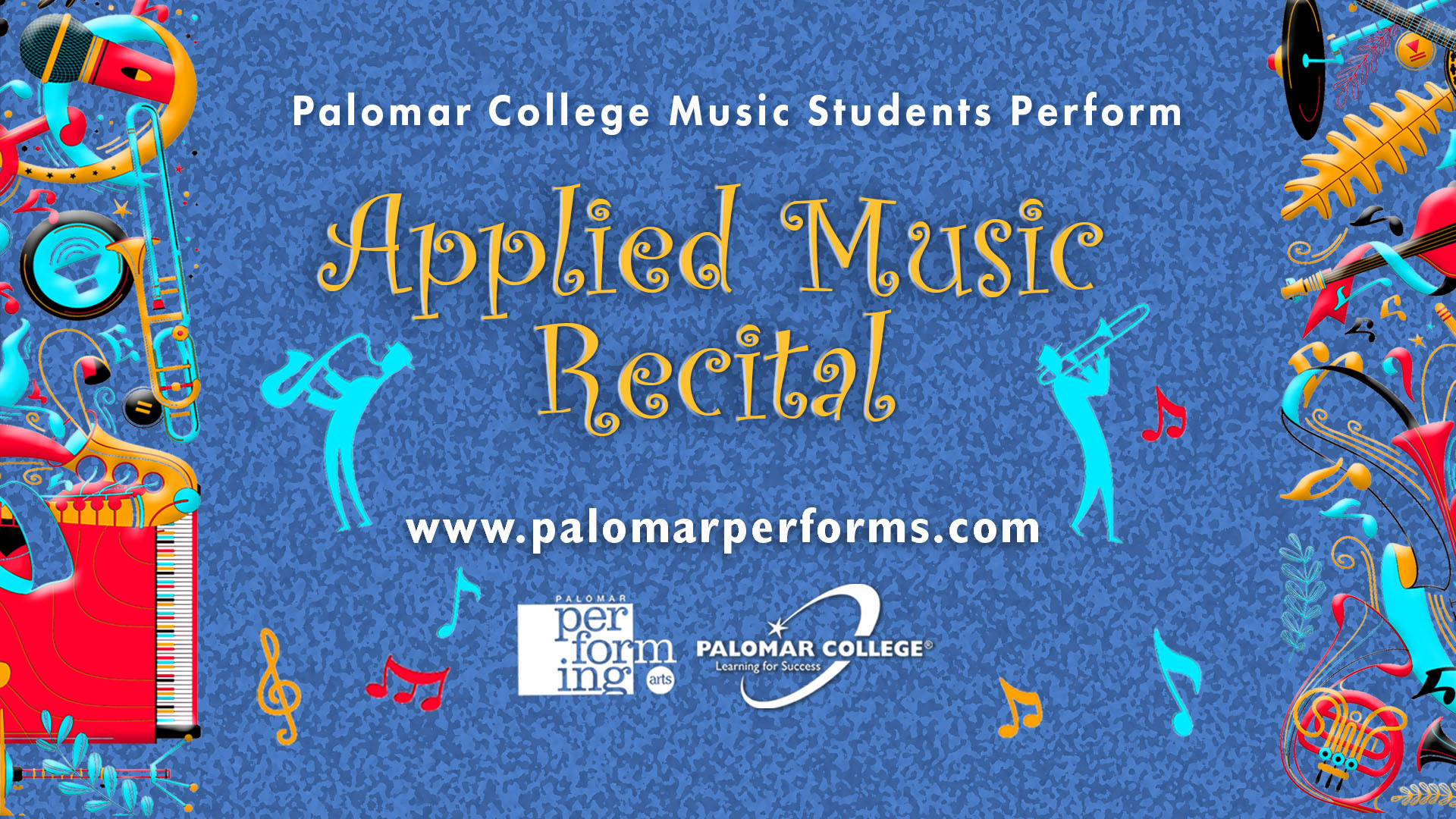 APPLIED MUSIC:
(D-10)
Join us as we celebrate the performances of our Applied Music Program students.
These students have worked very hard to prepare for their performances.
We know you will be thrilled to watch these future professional musicians as they
grow in their craft, and support them as they go forward.
Obtain Your Zoom Links Below to Attend the Performance
Related Events
What are you looking for?
A - Z Index